Hello,
Not much has happened since the last time I posted. We got our marks back from our final exam and I did fairly well. =) Aly-Shah and I have been spending some time cleaning, as we have discovered a big cockroach living in our bathroom. Luckily, it seems it is the only one, but it still is annoying. I have been trying to kill/catch it, but I don't really want to go near it, so I have been using a bucket (trying to trap it underneath) but to no avail. At least we know that it lives in the old blue mat that the last people staying here left behind, so we have thrown it out. Now, it lives in the crack between the tiles... We'll get it eventually...
Other than that, I am ectremely excited to begin our trip around China! We're leaving in a few days and I will be sure to take as many pictures as I can. We're going to go buy dufflebags, or something similar, since out suitcases are a little large to be lugging around. I have my ticket to Beijing and I just hope our airport experiance will not be too taxing. Hopefully we'll be able to figure everything out in time, we will be leaving quite early though in case things do not go smoothly.
Finally, here's the baby dragon picture from chem class. =O It is indeed a very big file...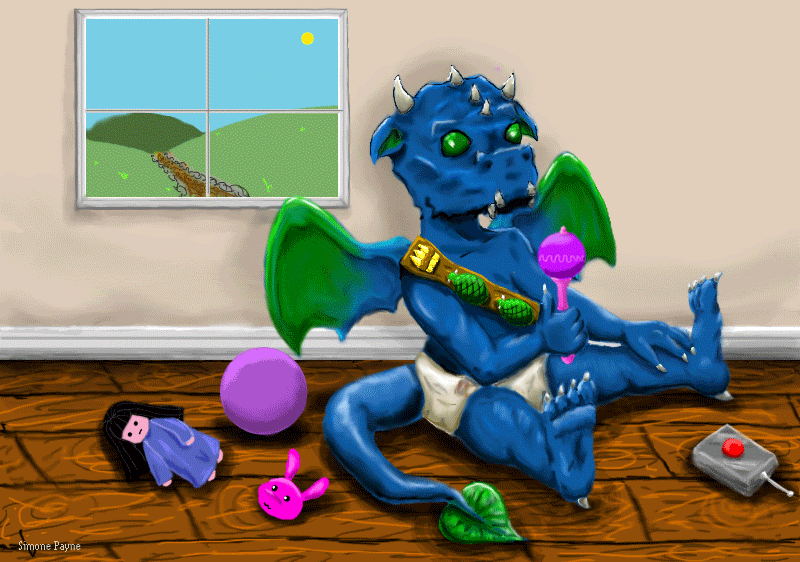 Click to make it bigger.